Hello,
This is my weekly private letter on marketing and distribution models. When relevant, I'll also share numbers and discussions on Buffer projects to give you an insider look at the daily life at a tech company.
In a blog post to their users, Eric Yuan, Zoom's founder and CEO, shared the explosive growth they experienced in the last three months:
To put this growth in context, as of the end of December last year, the maximum number of daily meeting participants, both free and paid, conducted on Zoom was approximately 10 million. In March this year, we reached more than 200 million daily meeting participants, both free and paid.
I know Zoom has better video quality than other video conferencing software But are there other factors that might have contributed to its sudden growth, compared to, say, Skype (40 million daily users)?
This line in Microsoft's blog post caught my attention:
To help people get connected even faster, we recently introduced a new feature in Skype called Meet Now. Meet Now lets you easily create video meetings in as little as three clicks for free, no signups or downloads required.
You can already easily join a Zoom meeting without an account. Could the low(er) friction have contributed significantly to the growth? Let me know what you think!
Onto this week's topic:
---
Last Friday, Ahrefs, my favorite SEO tool, released a free WordPress plugin. My good friend, Justin Lee, is in charge of the plugin. (Fun fact: He was the emcee for my wedding!) I managed to catch up with him on the strategy behind the plugin, which you can read below.
Free tools as an acquisition strategy
Before we get to my interview with Justin, I want to share an observation I've made over the years. (I'm definitely not the first to notice this.) Many software companies are creating free tools as a way to acquire new users.
For example, HubSpot has a free website grader. You enter your website and email address. The tool analyzes your website's performance, mobile experience, SEO, and security. At the bottom of the report, there's a call-to-action to start a free trial for HubSpot to build better websites.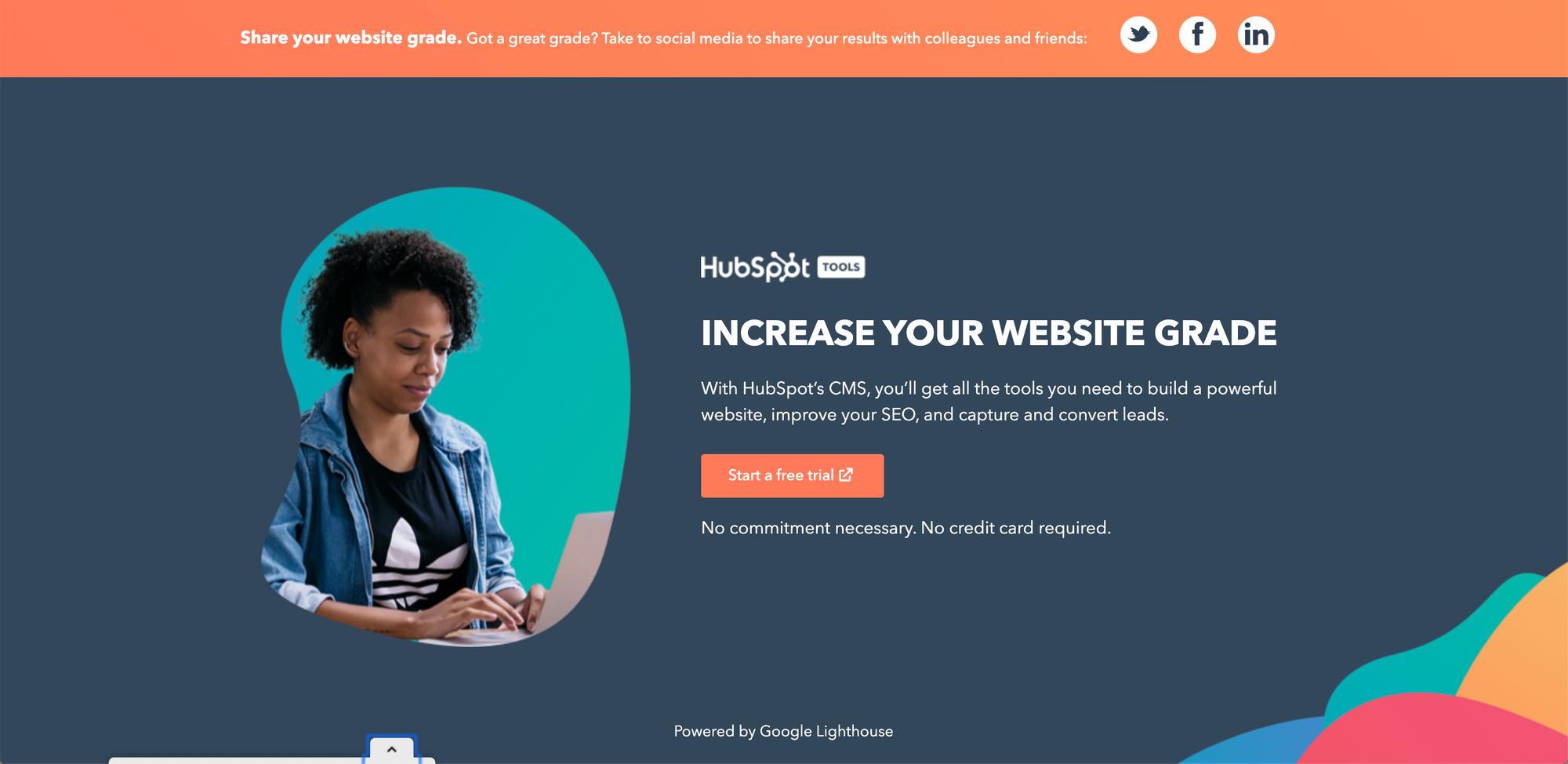 Even if you don't start a trial, you are already a lead in their CMS.
The URL is literally website.grader.com. It ranks first for website grader, is ranking for 5,500 keywords, has almost 500,000 backlinks, and generates 24,000 organic pageviews every month. At its peak, it was getting close to 67,000 organic pageviews every month. I believe ever since then, many competitors have created similar tools to compete with them.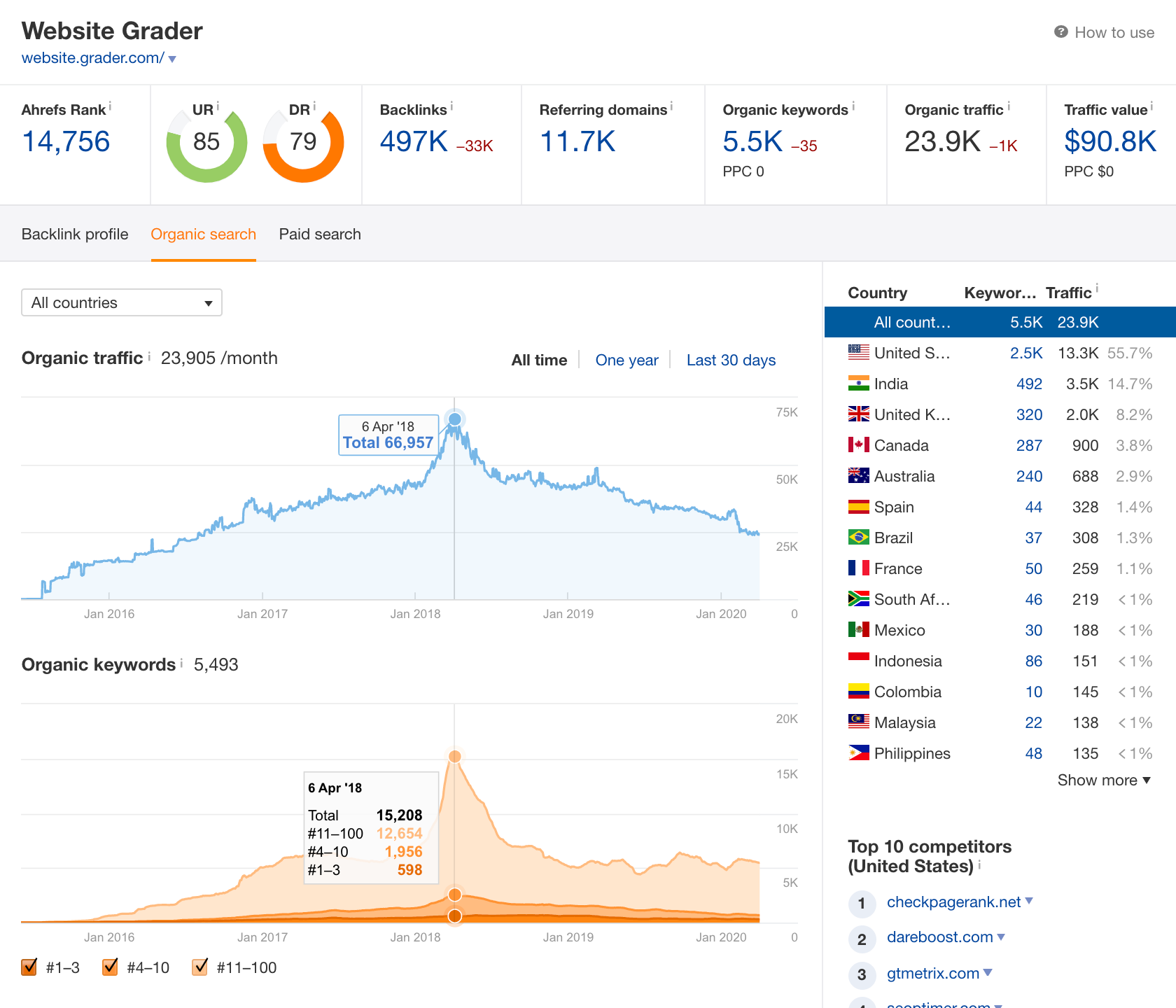 Free tools like HubSpot's website grader is a great way to generate high-intent organic traffic. Because they are more valuable than most blog posts, they can get more backlinks and rank better for strategic keywords. By providing "free" value, HubSpot is then able to promote its free trial and generate warm leads.
---
This is a preview of the analysis received by paying subscribers.
Subscribe to Yeti Distro to continue reading my interview with Justin Lee on the strategy behind Ahrefs' new plugin.
---